BRAND FILMS TOUCH, CONNECT AND ENTERTAIN:




THEY REFLECT YOUR BRAND'S MISSION, VISION AND VALUES.
Brand films aren't your traditional marketing ads that directly sell products or services. Brand films touch, connect, entertain. They show the real you to your audience. They reflect your brand's mission, vision and values.



Tailored for your voice and your target audience, brand films tell authentic and value-based stories that educate, inspire, make you relatable, and simply memorable.

In 3-8 minutes, we can create something beautiful to achieve your marketing goals. Whether for TV ads, social media, online ads, pitches or meetings, we'll help you tell your story. All in an experience of cinematography.



Choose from:
Company Culture/Background

Product videos

Customer stories

Mini-documentary

Explainer videos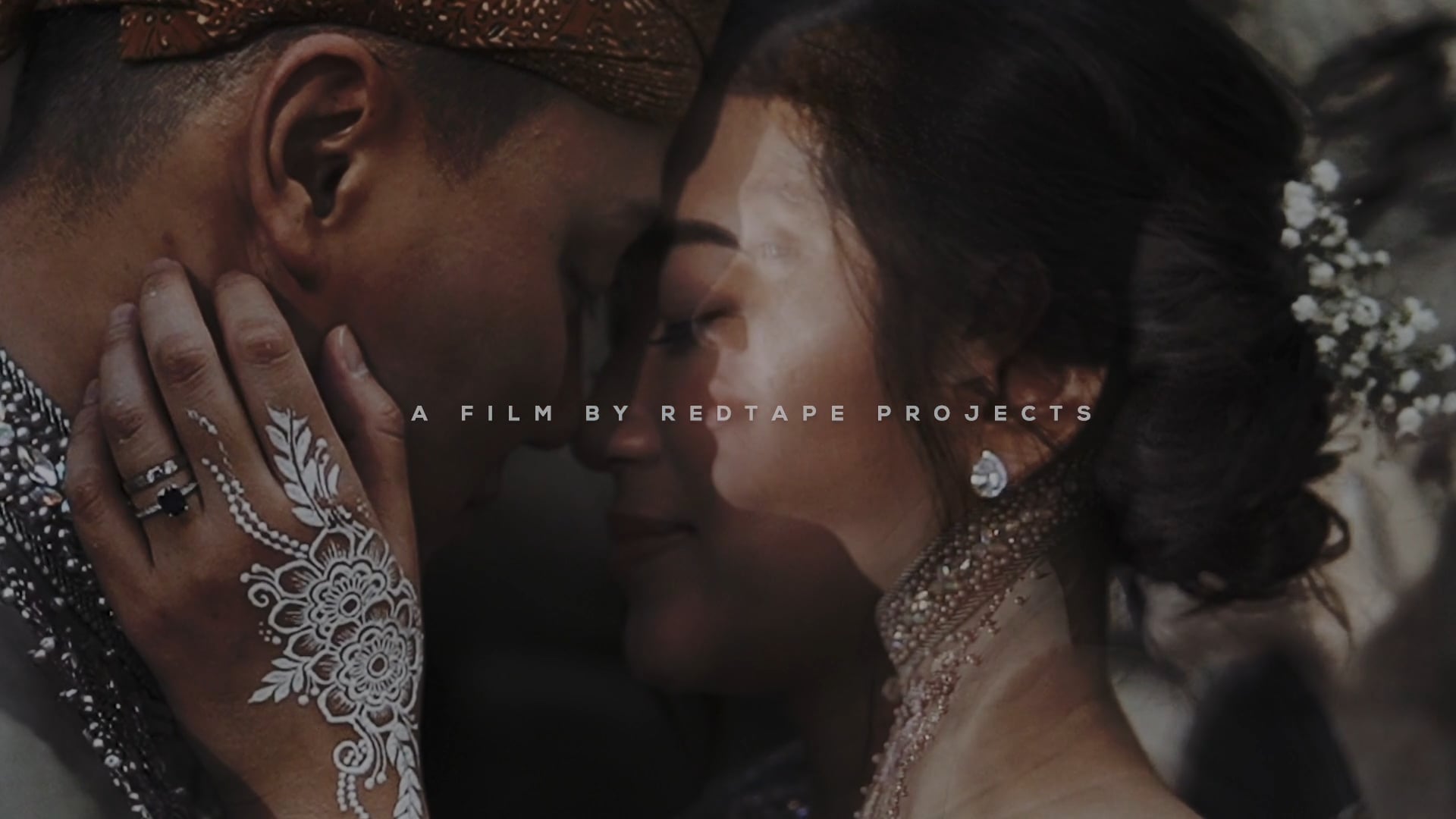 Boost your influence and online presence on social media. Generate leads from videos that bring out value for your target audience.
Today, one of the best marketing tools is word-of-mouth. We'll help you cover shareable video content, whether it's for Facebook, Instagram, or YouTube. We've got you!

Choose from:
Social media marketing

Live show

Music Videos
We cover event videos with a complete and vivid summary of the event or occasion. From the tiniest details to the shared emotions, you can relive the day time and time again and capture important messages from your guest speakers for your company's or clients' benefit for years to come.
​
Send us a message
Message us on FB, Instagram, or email. Or you can press the button below to get started!

Make a plan
Our creative team will help you plan your video according to your needs. Together, we will talk about how we can produce an incredible video.

Let's get started
With all the planning done, we can now schedule the shoot!